Welcome to Wisconsin's Premiere Real Estate Photography Service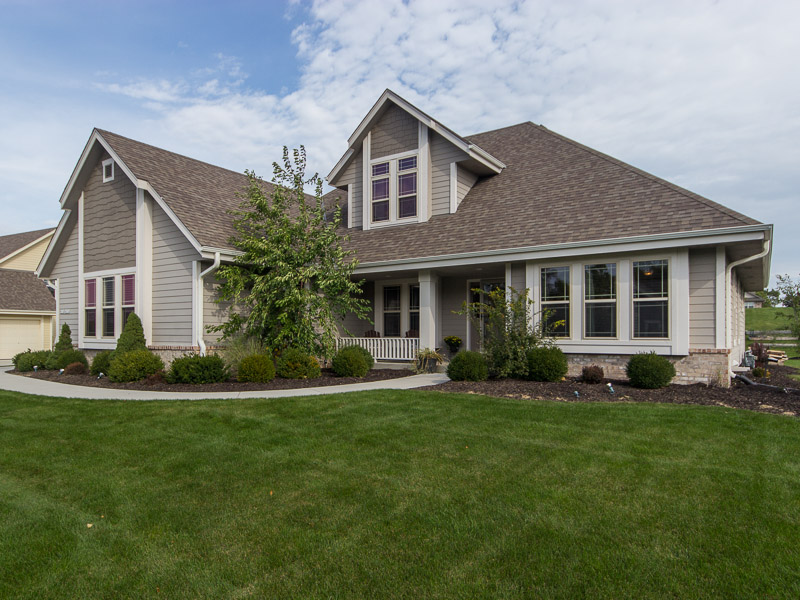 We bring beauty to the business of real estate
First impressions matter! 90% of buyers are searching for homes online, where they choose listings based on the photos. This highly competitive digital marketplace means that a successful sales approach demands images that stand out above the rest.
When it comes to real estate photography, we are simply the best. We give our clients unique visual materials that have the power to elevate their listings and enhance their marketing efforts. We find success by helping you sell your listings more quickly, and for a higher price tag. That's why we are trusted by the some of the top salespeople in SE Wisconsin.
Proud member of "Real Estate Photographers of America & International"
Easy, convenient and safe online bill pay available using